The Great Fishing Houses of Ireland welcomes feedback from users both of this website and of our printed guidebook – please send any comments, complaints or other communications either in writing or by email to one of the addresses below.
by post:
The Great Fishing Houses of Ireland
Recess P.O.
Connemara
Co Galway
Ireland
---
get in touch by email:
house & fishery e-news:
We would like to keep you informed of occassional news and special offers that occur within the group – please provide the information below if you would like to receive our email newsletter.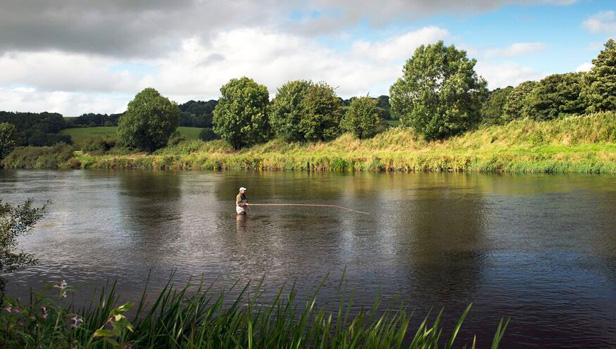 Quick Links
The Houses
Accommodation ranges from homely guesthouses, to sporting hotels, or country mansions. All are run by people with a keen, personal interest in the sport or who have enthusiastic fishing specialists on their staff.
---
Fishing Reports
Throughout the fishing season, many of the fisheries provide regular reports on the conditions and catches in their home waters.
GO TO REPORTS >
---
Press & Media Image Gallery
Here is a small selection of high resolution images (up to approx. 300dpi) from various members of the Great Fishing Houses of Ireland for download and use by the press and the media. MORE >